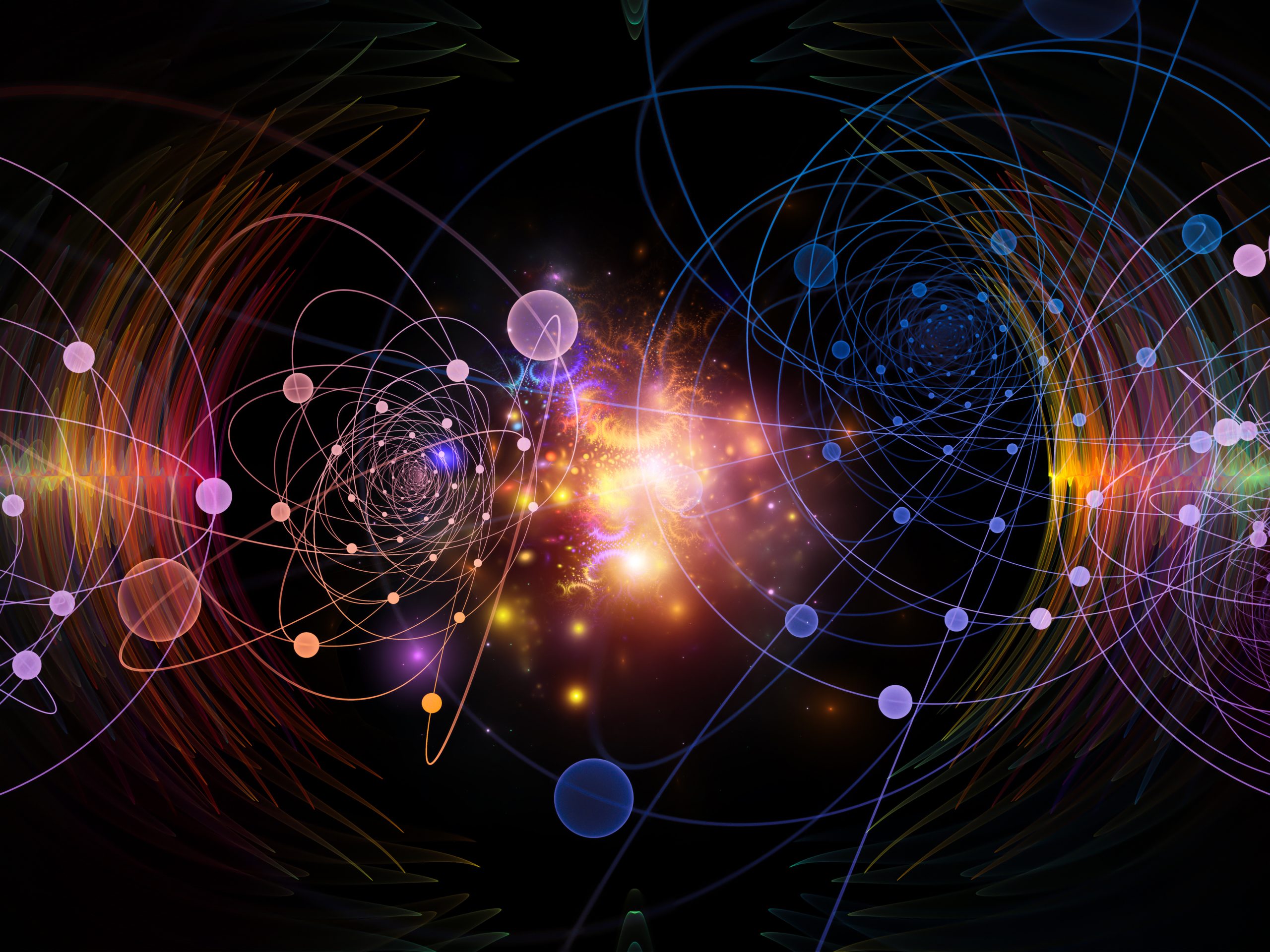 Leading the Way to
a Quantum Future
Enabling the generation of entangled photons
Raicol Crystals components are the building blocks for the future of quantum applications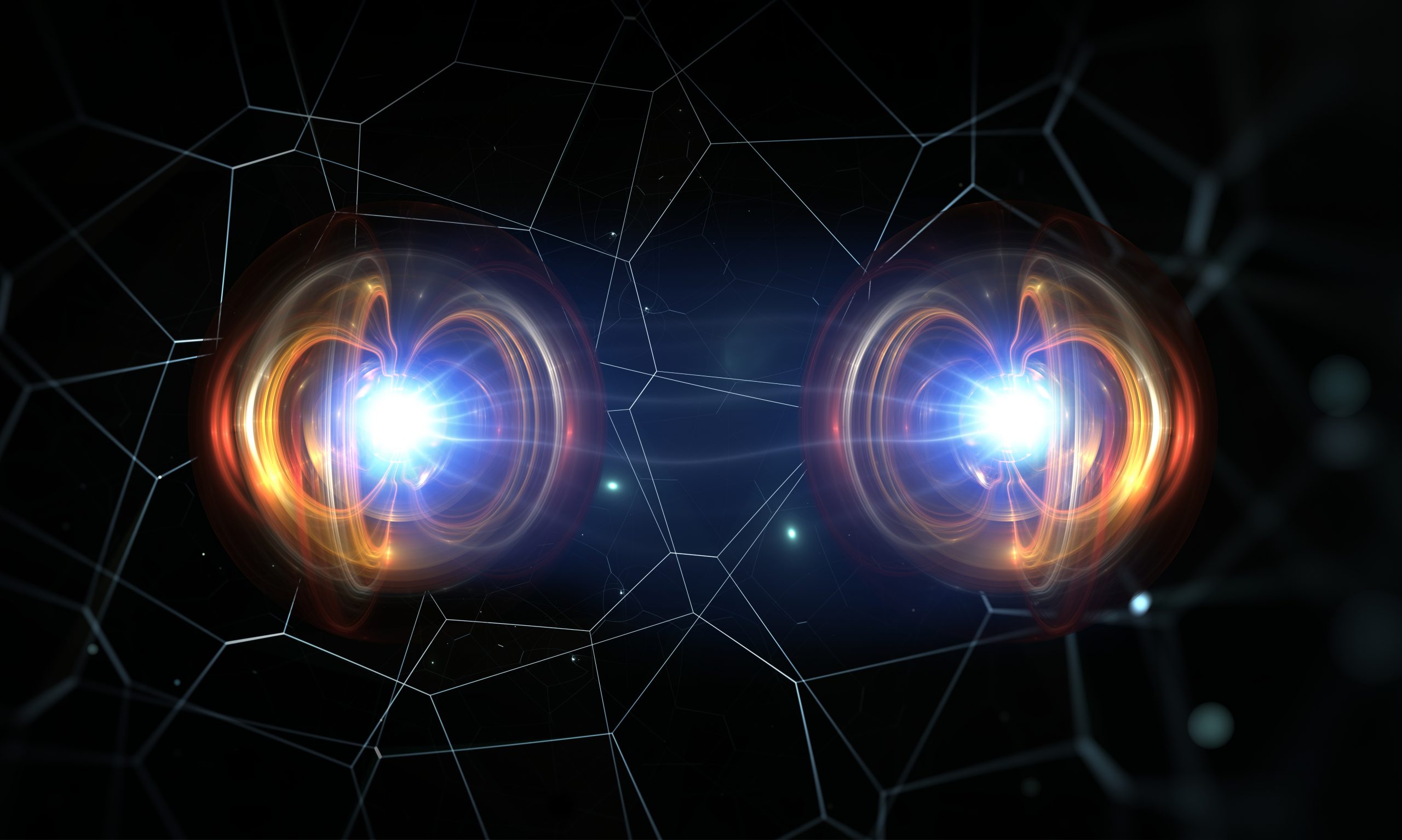 Leading the Way to
a Quantum Future
Enabling the generation of entangled photons
Raicol Crystals components are the building blocks for the future of quantum applications

Free Consultation
Quantum Computing
Photonic quantum computing and multi - Q bit data transfer
Quantum Sensing
Next generation Microscopy and metrology systems
Quantum Encryption
Free space SPDC for satellite QKD& highly secured QKD
Quantum communications
Quantum Repeaters & Memory
Enabling Entangled Photon Generation
Entangled Photons are quantum particles with correlated quantum states. In this two-mode entity, any action performed on one of the photons affects the other, even when the two photons are separated by a great distance.
The nonlinear crystals produced by Raicol Quantum Crystals are a prominent source of entangled photons for the rapidly growing quantum industry.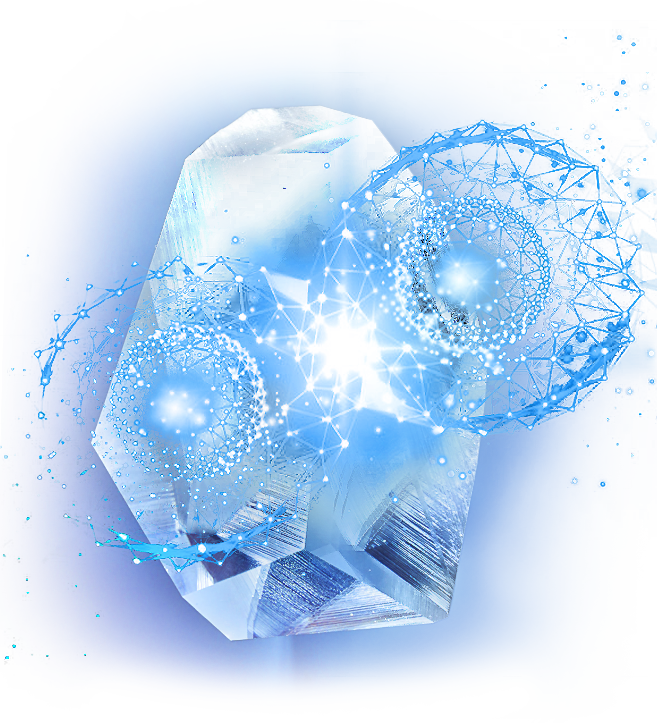 Quantum Quasi-Phase Matching Crystals
Raicol Quantum Crystals Ltd, part of Raicol Crystals, was the first mover in the field of QPM crystals, and the first commercial company to offer PPKTP. For more than 20 years, Raicol has been deepening its unique knowhow in the manufacturing of QPM, and perfecting its PPKTP crystals for the best performance.
Building on the expertise of Raicol crystals, and by controlling the complete manufacture process, from crystal growth to its periodic poling, Raicol Quantum Crystals is optimizing its QPM crystal products for the needs of the quantum industry. In the past year, Raicol Quantum  has been working with leading labs to adjust its crystals for specific quantum features. 
Find out how to choose the right crystal for your quantum application
ppKTP Selection Guide
SPONTANEOUS PARAMETRIC DOWN-CONVERSION
Our crystals are optimized for the high-efficiency generation of entangled photon pairs in SPDC, yielding high bi-photon flux for various quantum applications.
SQUEEZED LIGHT
Whether narrowband or broadband, our crystals offer high nonlinear gain and low photon loss, which is crucial for setups that aim to harness the quantum properties of squeezed vacuum and squeezed coherent states.
HERALDED PHOTONS
In collaboration with the Tel-Aviv University, Raicol Quantum Crystals has developed an adiabatically-polled PPKTP crystal with high spectral purity, a fundamental requirement for sources of heralded single photons.
QUANTUM KEY DISTRIBUTION
An SPDC source is a key component in entanglement-based QKD protocols, which are considered as higher level QKD. Our crystals can be used to generate entangled photon pairs directly or create polarization-entangled photon pairs in a Sagnac interferometer.
Leading Research with Our Products
Driving technology for leading Quantum Groups
Address:
Hamelacha 22,
Rosh Ha'Ayin 4809162, Israel
CONTACT US FOR MORE INFORMATION!
Finding Something Interesting ?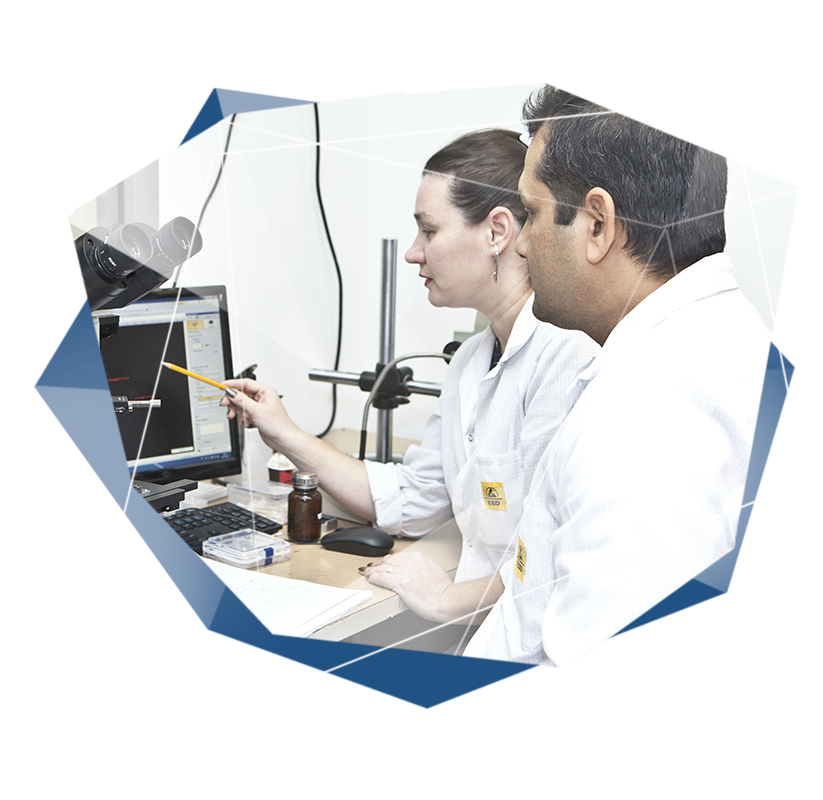 ENTANGLED PHOTON COMPANY
About Raicol Quantum Crystals
Raicol Quantum Crystals researches and develops quantum entangled sources based on QPM nonlinear crystals. Working with global leaders in quantum research, we understand that entangled photon sources require different properties to meet the needs of different quantum applications. 
As part of Raicol Crystals, Raicol Quantum Crystals controls the full manufacture process of its QPM crystals, including crystal growth, cutting & grinding, polishing, lithography, poling, and coating.
Our unique understanding of QPM crystal physics, poling algorithms, and the ability to manage each phase of the manufacturing process, enables us to improve the properties of the final QPM crystal and its quality.